Murdock London


Established in 2006, men's grooming brand, Murdock approached The Barn to refresh their identity and prepare them for international roll out in the US and Asia. The Barn was hired by Murdock to develop a crisp new look and feel for both their barbershops and grooming product ranges.


Business strategy, Branding, Graphic design, E-commerce, Digital Marketing.

A Clean Creative Approach

After guiding Murdock through our strategic and creative process, we arrived at the creative expression 'No fuss, just handsome' - an position that encapsulated the Murdock's clean, modern approach to best-in-class male grooming.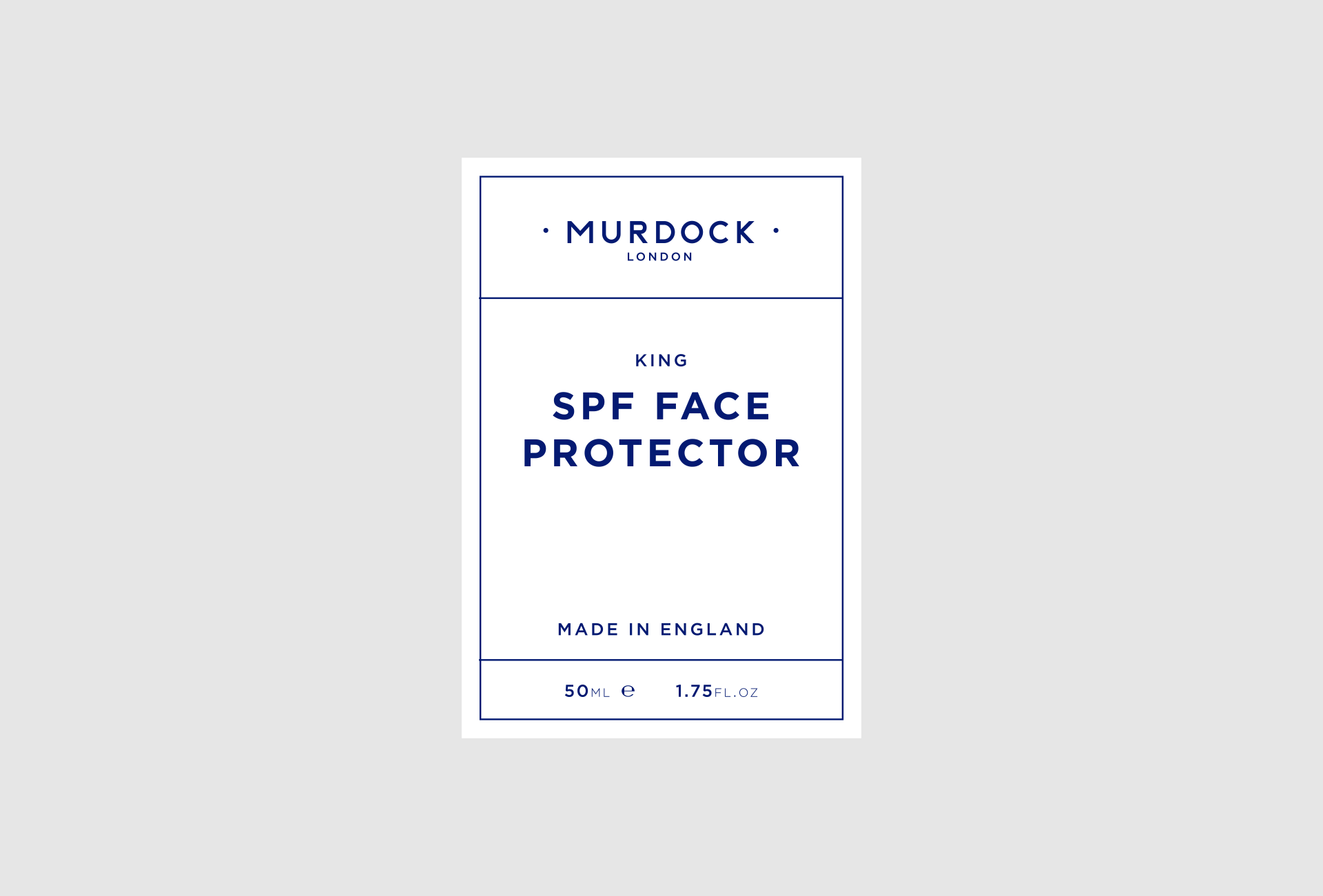 No Fuss, just great packaging

The Barn designed primary and secondary packaging to prepare for the grooming range to rollout internationally. The new packaging helped to reinvigorate the the conversation around Murdock and help to result in an uplift in sales, enabling the brand to gain new premium retail partners around the world.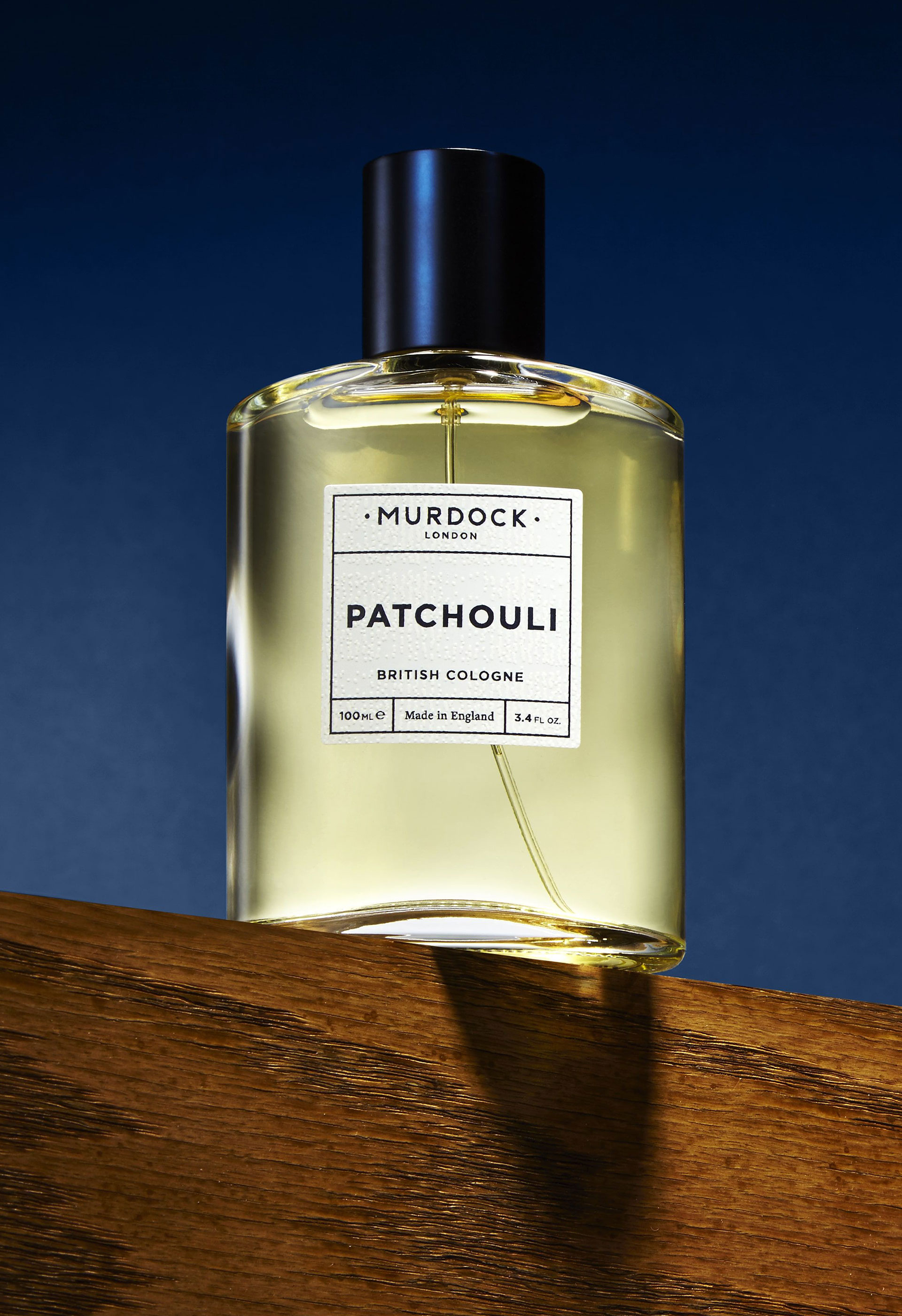 Mobile-optimised shopping

The Barn designed and built a new ecom site for Murdock with an enhanced UX/UI design fully optimised for mobile, in keeping with the brand's growing userbase.

London


Thomas House
84 Eccleston Square
London, England
SW1V 1PX

london@thebarn.agency
Montreal


100-2360 rue Duvernay
Montreal, Canada
H3J 2X1

montreal@thebarn.agency
+1 514 909 5145



© 2023 The Barn Agency