Okapi
Founded in Cape Town in 2008 by Hanneli Rupert, Okapi is a South African luxury lifestyle brand, named after the elusive antelope otherwise known as the 'African unicorn'. Okapi came to The Barn looking for a creative and strategic partner to help them relaunch the brand and website to better reflect their heritage and ethical values.


Brand, Art Direction, Content Production, Design, E-commerce, Content Planning, Shopify Migration

A refreshed identity

Okapi have a 360 approach to sustainability, both environmentally and socially. They use only surplus materials which are otherwise a waste product of South African livestock and farming, whilst also creating long-term job opportunities within local communities.

Okapi wanted to refresh their brand to better reflect their deep-rooted connection to local culture and industry. We reimagined their use of typography, colour and graphic elements, to create a new identity more reflective of their unique brand values.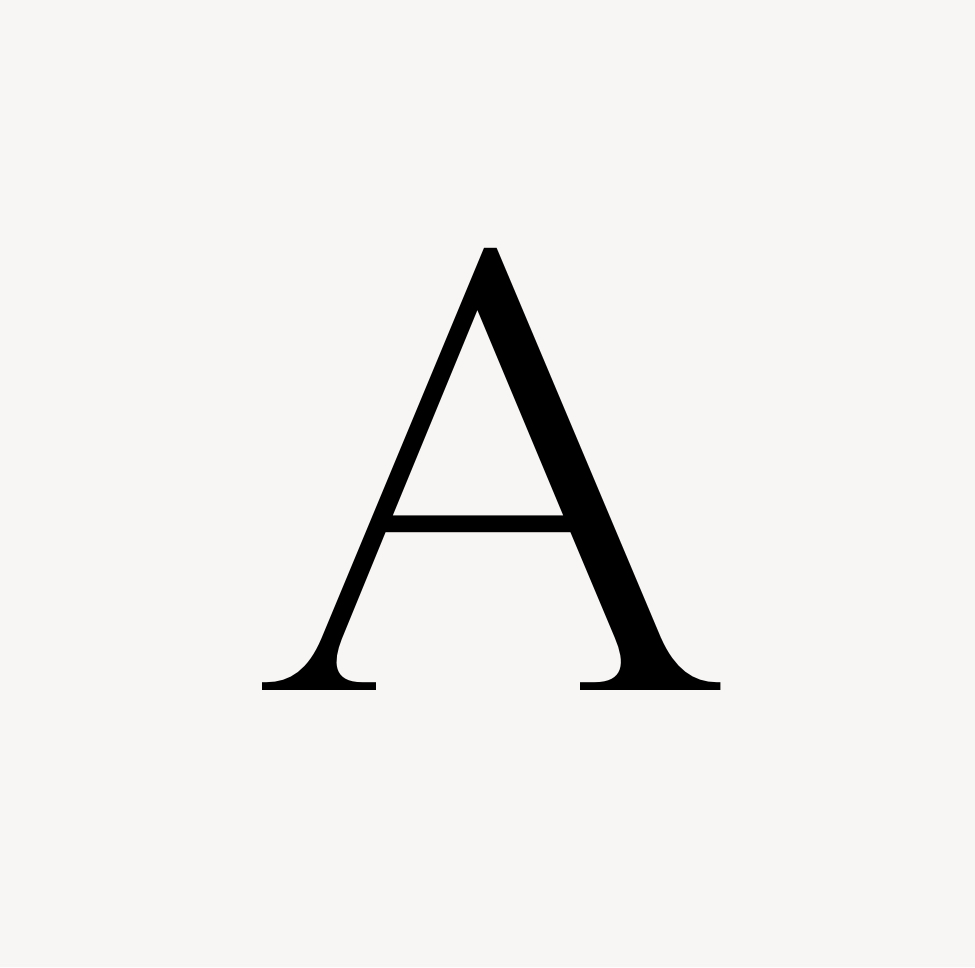 Art Direction and Production

As part of the wider brand relaunch Okapi asked us to direct and oversee all content planning and production for the new site. This included two photoshoots to create content for both ecommerce and campaign photography.

Drawing on our extensive network and experience, we were able to produce a shoot that was informed not only by the brand's new vision, but also by the commercial usage and technical requirements of the assets.

A beautifully effective ecommerce solution

Okapi came to us to futureproof their website and replatform their ecommerce from Magento 1, which was due to come to the end of its life as a supported web platform. We migrated them to the Shopify ecosystem and recommended integrations which ultimately reduced their operational costs and streamlined their logistical functions.

We designed and built a fully custom Shopify theme with flexible page designs that could adapt to their changing product and campaign needs. We implemented international trading and multi-currency capabilities across multiple storefronts, with full store synchronization to manage stock and content updates from one dashboard.

London


Thomas House
84 Eccleston Square
London, England
SW1V 1PX

+44 (0)207 183 6967
london@thebarn.agency
Montreal


100-2360 rue Duvernay
Montreal, Canada
H3J 2X1

+1 514 909 5145
montreal@thebarn.agency




© 2023 The Barn Agency