Galvan London


As a rapidly growing business with surging international demand, Galvan London came to us when they needed a brand new multi-language, multi-currency web store. The Barn migrated them onto the Shopify Plus architecture resulting in a highly stable platform, fully prepared for international sales.


Design, E-commerce, Digital Marketing, Shopify Plus, Replatforming, Custom Checkout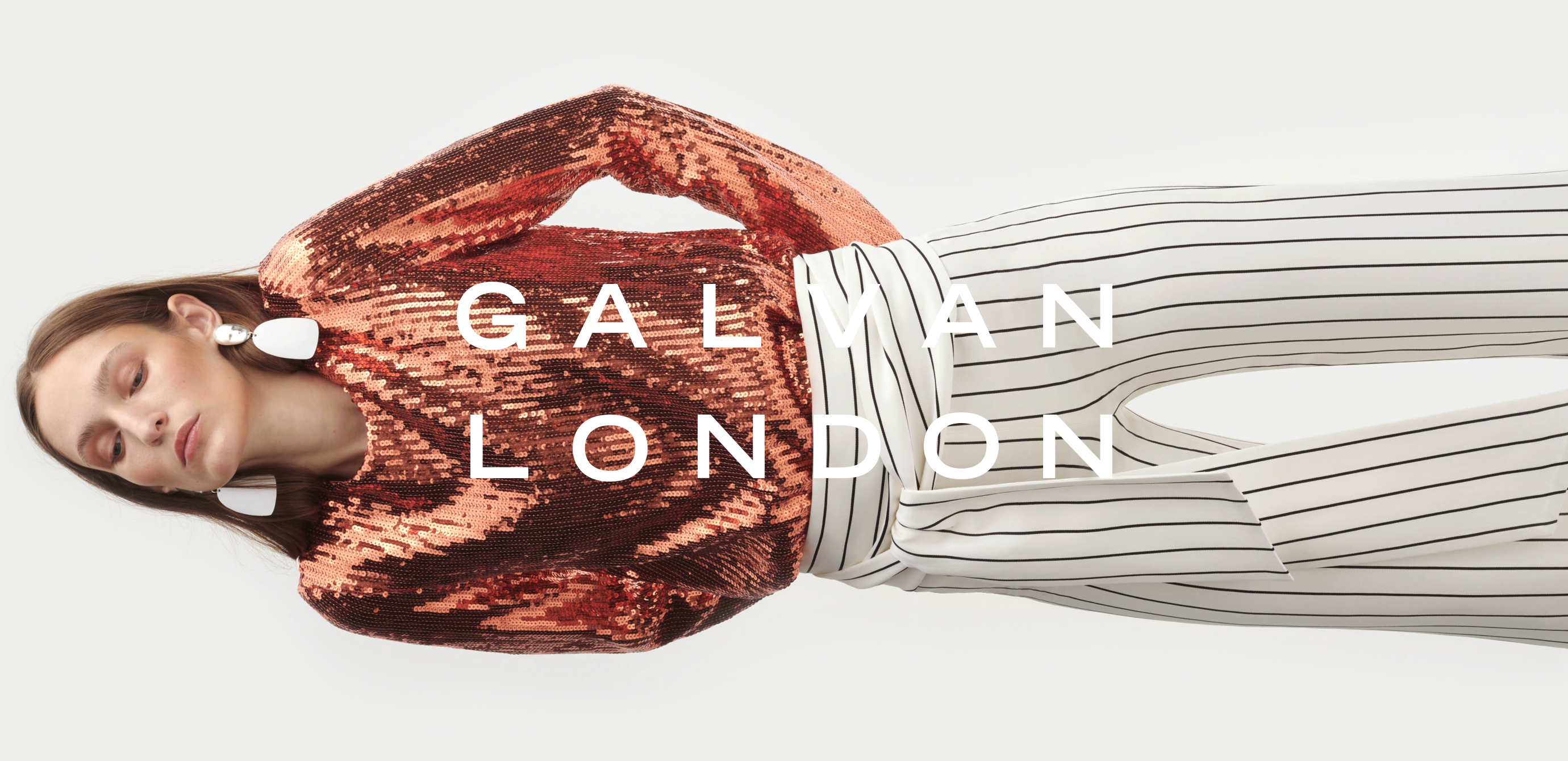 A Truly Bespoke UX

Designing online product galleries that allow customers to experience fabrics and cuts like the product was right in front of them is no easy task. We created completely bespoke product galleries with automated animations that highlighted Galvan's world-renowned designs, delivering a brand-enhancing user experience from start to finish.

A One-of-a-kind Checkout Experience

The team at Galvan had a specific vision for the kind of checkout experience they wanted for their customers. We delivered a completely custom design that met their vision precisely. Built from the ground up, to Galvan's exact specification.



Custom ERP Integrations

With flagship boutiques in both London and NYC, and stockists in major cities all over the world, Galvan needed a system that integrated stock, customer, order and fulfilment data seamlessly. We worked with our global partners, Zedonk, to ensure that all these business functions were managed effortlessly in one place, ensuring a smooth launch with zero downtime and ongoing functionality that improves efficiency.

London


Thomas House
84 Eccleston Square
London, England
SW1V 1PX

london@thebarn.agency
Montreal


100-2360 rue Duvernay
Montreal, Canada
H3J 2X1

montreal@thebarn.agency
+1 514 909 5145



© 2023 The Barn Agency