Make
From one of the world's largest beauty manufacturers, MAKE was developed with individual self-expression at its core. A proposition born out of truly innovative and pioneering products, MAKE approached The Barn with a brief to build a brand strategy that captured their authentic and personal message.


Business strategy, Branding, Graphic design, E-commerce, Digital Marketing, Shopify.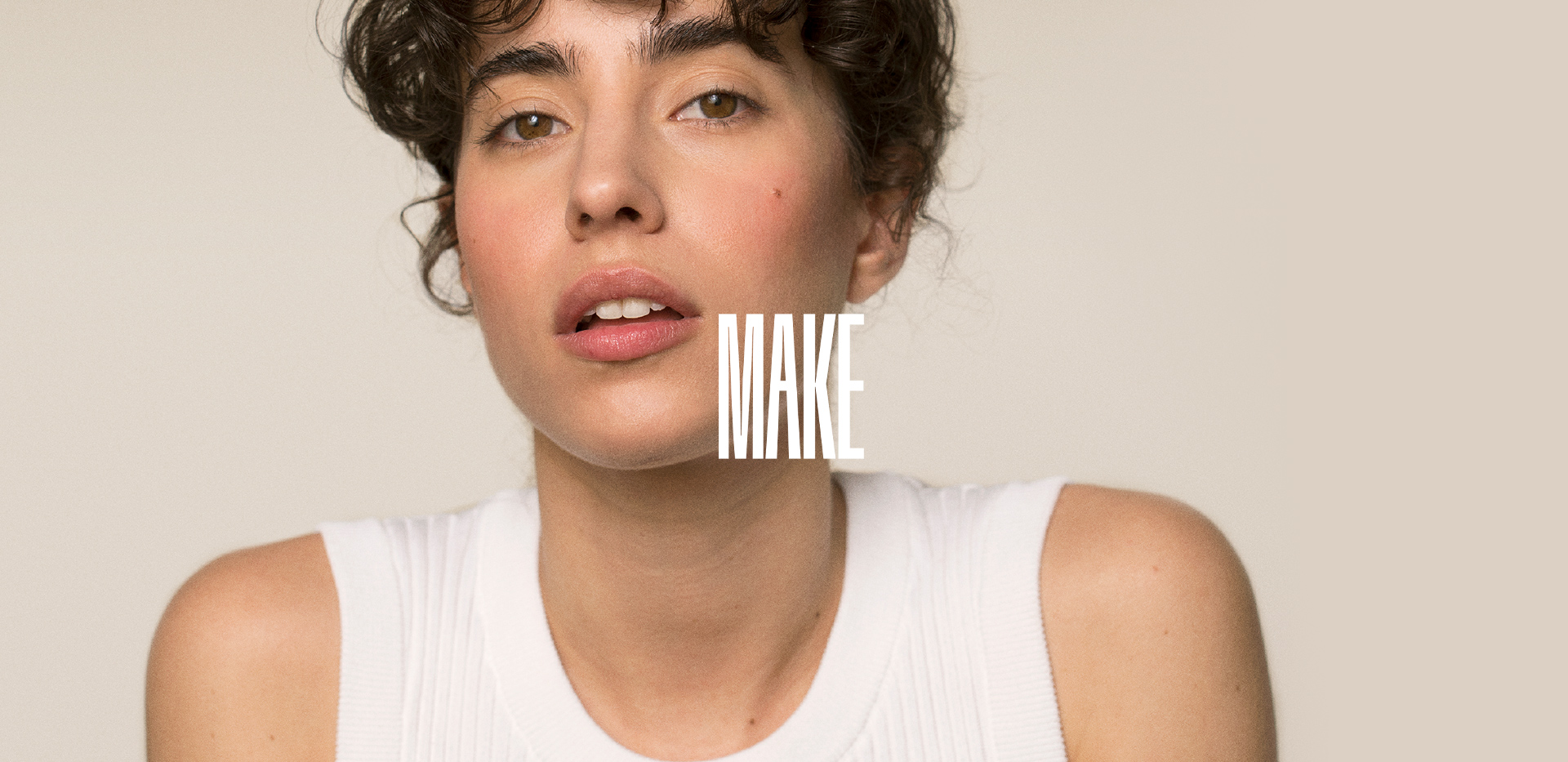 Succinct brand storytelling

Hired to crystalise branding and creative strategy, The Barn developed the key brand message 'You Make Beauty', the starting point for a visual and storytelling identity.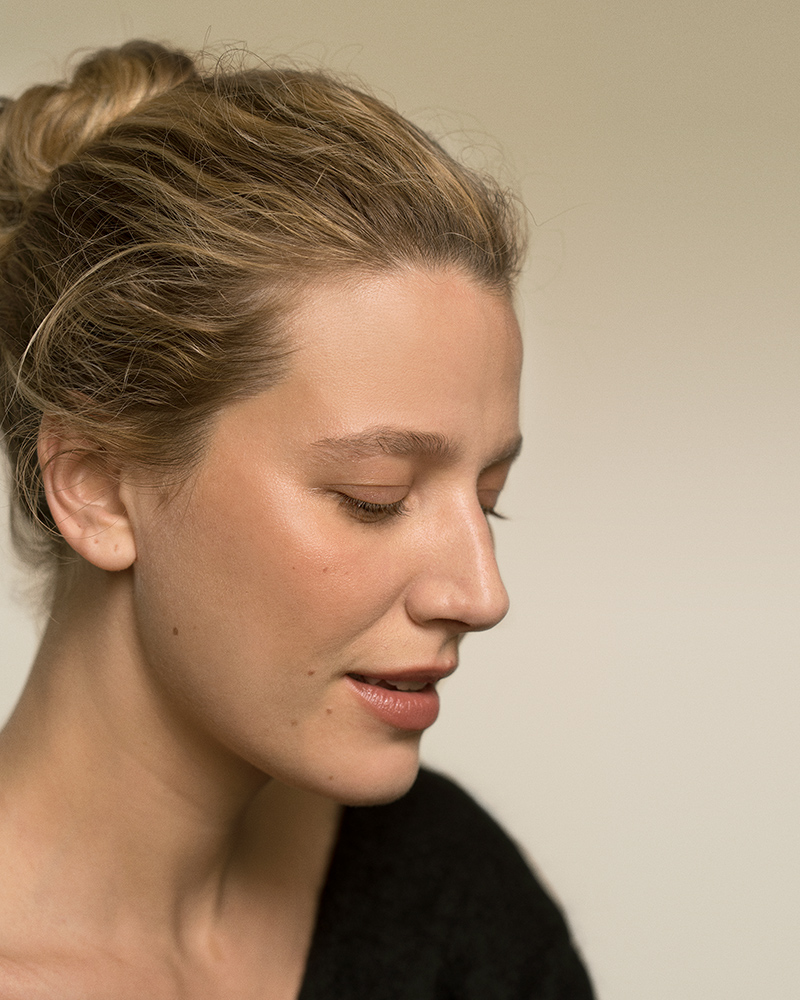 An authentic visual identity

The Barn directed and produced visual identity and campaign photography that brought to life the brand's modern, multifunctional approach to beauty.

A streamlined shopping experience

We relaunched the brand's website on Shopify, with a new design and third-party integrations to optimise conversion and organisational efficiency.

London


Thomas House
84 Eccleston Square
London, England
SW1V 1PX

+44 (0)207 183 6967
london@thebarn.agency
Montreal


100-2360 rue Duvernay
Montreal, Canada
H3J 2X1

+1 514 909 5145
montreal@thebarn.agency




© 2023 The Barn Agency