Zedonk
Zedonk, the industry-leading fashion resource planning and operations software - and recently acquired by Dedagroup Stealth - have long been one of our key technology partners, so when Zedonk approached us to redesign their website we knew we were well placed to help them communicate their proposition.


Business strategy, Branding, Graphic design, E-commerce, UX/UI Design
A distinctive new graphic identity

With a refreshed look and feel that brought the Zedonk website inline with its highly aestheticised target market, we developed content galleries, an eMag and a custom-built interactive filter to browse their 700+ clients.
The web design incorporates many client testimonials throughout, to harness the power of peer endorsement.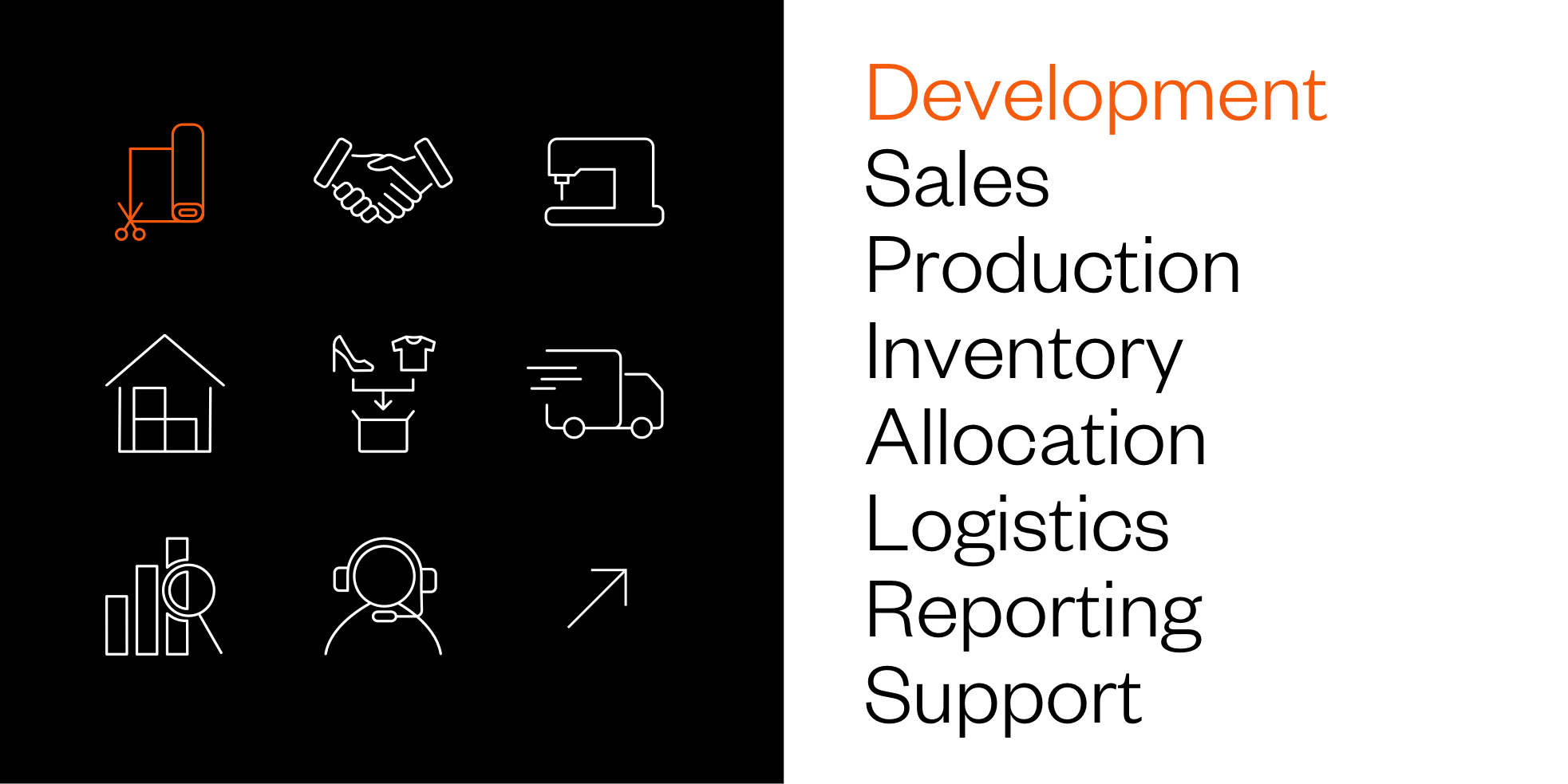 More Than A B2B Brochure Site
We worked closely with the Zedonk team to incorporate learnings from their previous site and their own software. We used this data to map out a whole new site structure informed by customer and user personas.

We integrated a live chat function and an smart contact form that captured and filtered enquiries effectively to increase lead generation and conversion rates.
London


Thomas House
84 Eccleston Square
London, England
SW1V 1PX

+44 (0)207 183 6967
london@thebarn.agency
Montreal


100-2360 rue Duvernay
Montreal, Canada
H3J 2X1

+1 514 909 5145
montreal@thebarn.agency




© 2023 The Barn Agency