Clearpay
Clearpay is the Australian-born fintech product, and part of the Afterpay Touch Group family, that allows customers to pay over time using their debit cards whilst never charging interest. The Barn was hired to drive the launch of Clearpay in the UK market, with a remit to help reposition the brand to speak to a fashionable young audience, raise awareness about the product and drive customer acquisition.

Brand strategy, Creative direction, Design direction, Content production, Digital Marketing and Advertising

Adapting a Global Brand for New Markets
The Barn was hired to tailor the existing US and Australian brand positioning to be better suited to the UK market. Following an extensive quantitative study and focus group sessions, The Barn developed the brand expression 'Live life your way', a message that delivered on the key brand values of enabling freedom and control for its customers.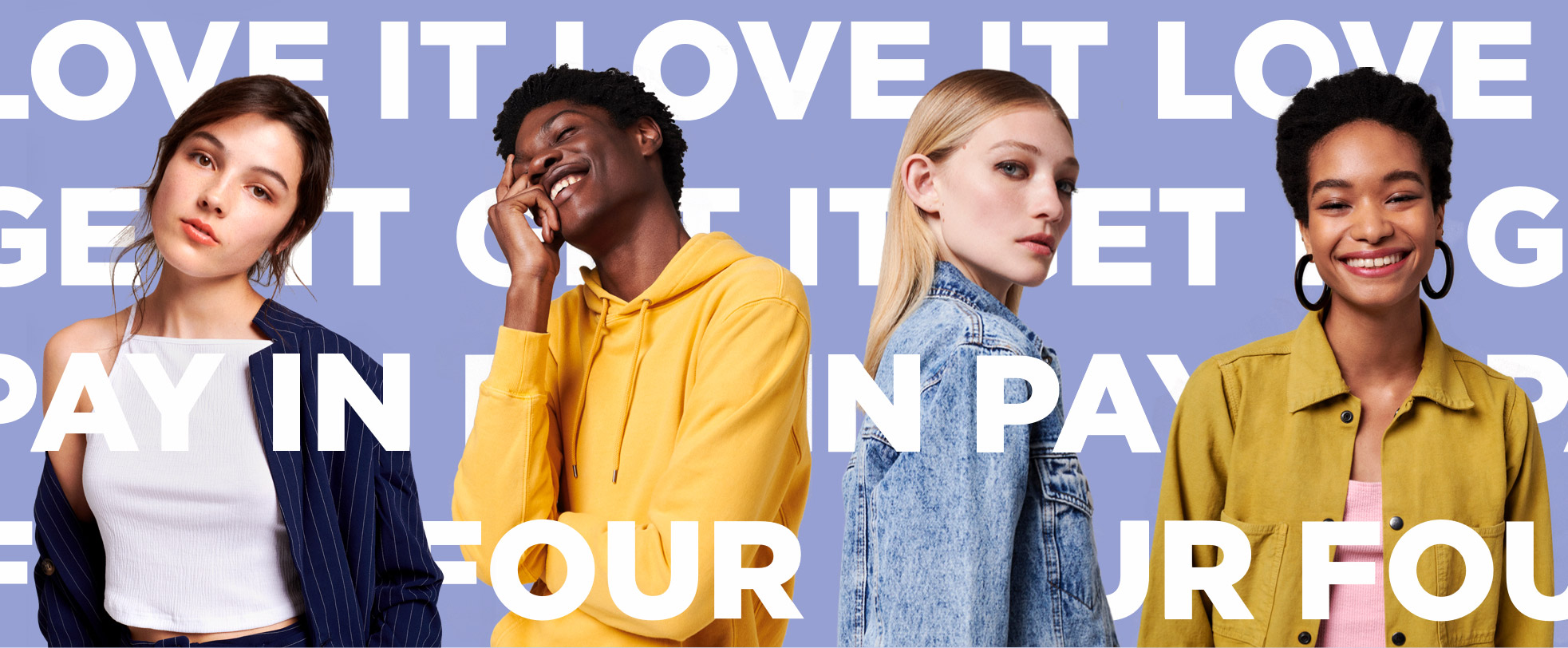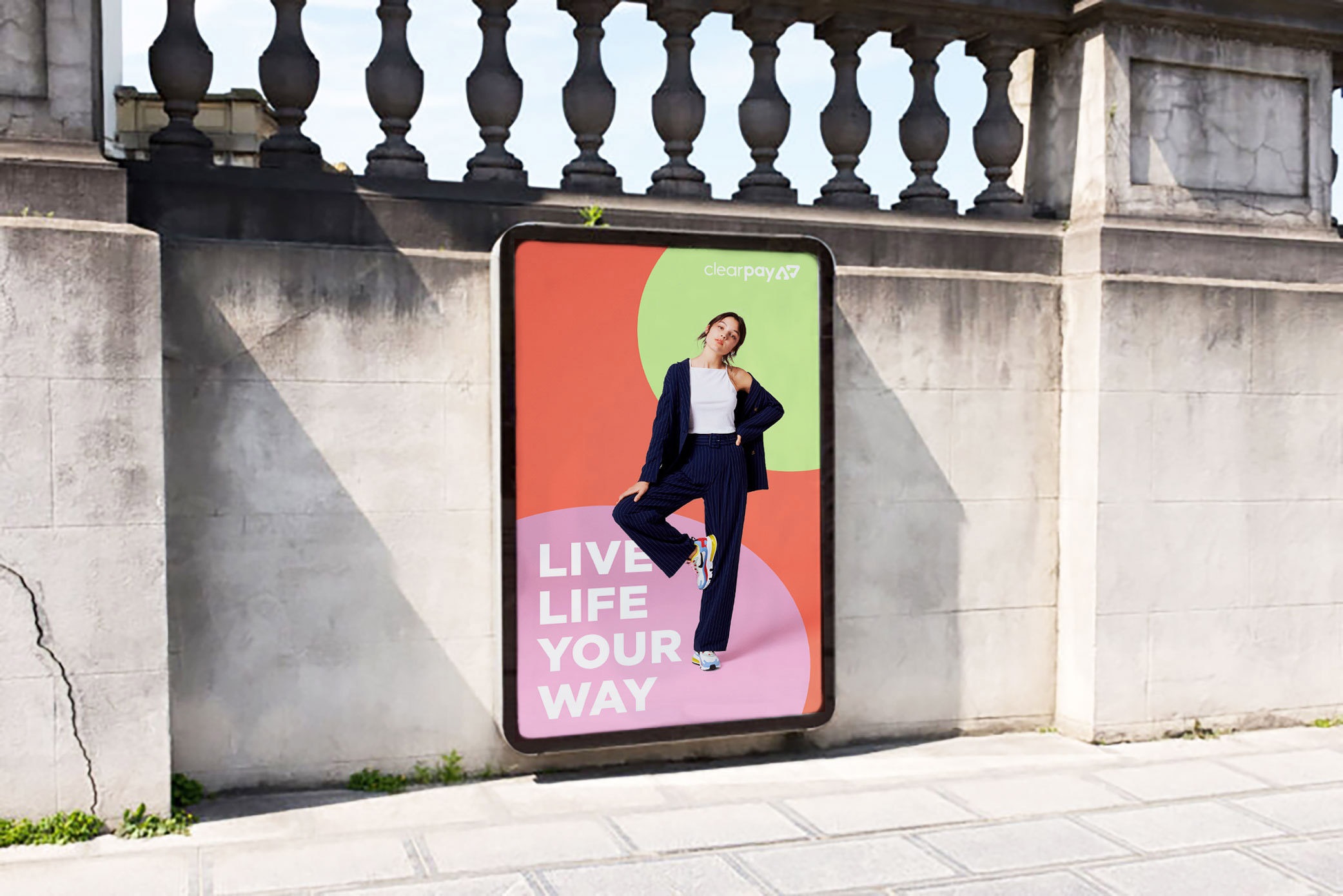 Visual content informed by cultural insight

With a brief to direct and produce campaign imagery and video that would bring to life Clearpay's young, playful and friendly identity, The Barn brought together talent from our extensive creative network to create digital assets that had a commercial European perspective.
#1 in the app store

Working closely with Clearpay's team, The Barn supported on key activations, including the launch of the Clearpay app. Providing strategic and creative support throughout, The Barn helped catapult the Clearpay app to the top of the App Store downloads charts in under 24 hours.
Half a million active customers in six months
The Barn devised a 360 digital marketing and advertising strategy with a goal of driving customer acquisition and raising awareness of the Clearpay 'Love it | Get it | Pay in Four' proposition, helping Clearpay acquire half a million active customers in their first six months.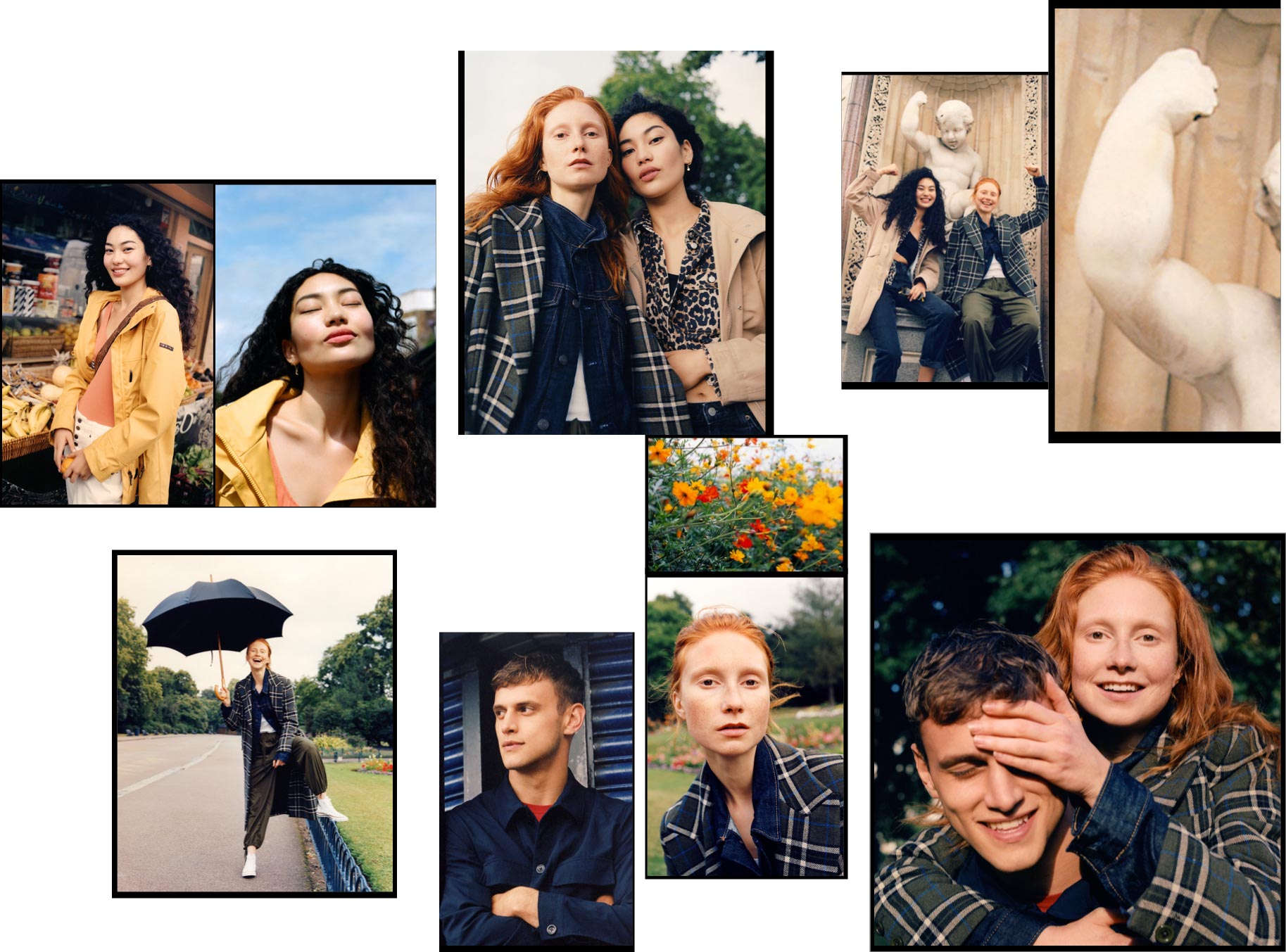 London


Thomas House
84 Eccleston Square
London, England
SW1V 1PX

london@thebarn.agency
Montreal


100-2360 rue Duvernay
Montreal, Canada
H3J 2X1

montreal@thebarn.agency
+1 514 909 5145



© 2023 The Barn Agency