Pop Magazine


Founded in 2000 by Ashley Heath and Katie Grand, The Barn has been working with POP for the past five years as strategic consultants and web design partners in a new digital era for this iconic fashion magazine.


Strategy, Branding, Graphic & UX design

A New Era

The Barn was hired to provide design and technical leadership as POP navigated through a transition into a whole new new digital era for the magazine. Providing an innovative new front end design and UX, the publication now lives exclusively through these digital channels.



Launches and Online Presence

Working on digital projects with commercial partners, including the exclusive Guess Jeans A$AP Rocky x Naomi Campbell campaign, The Barn has supported POP in developing their online presence for over half a decade through innovative digital launches.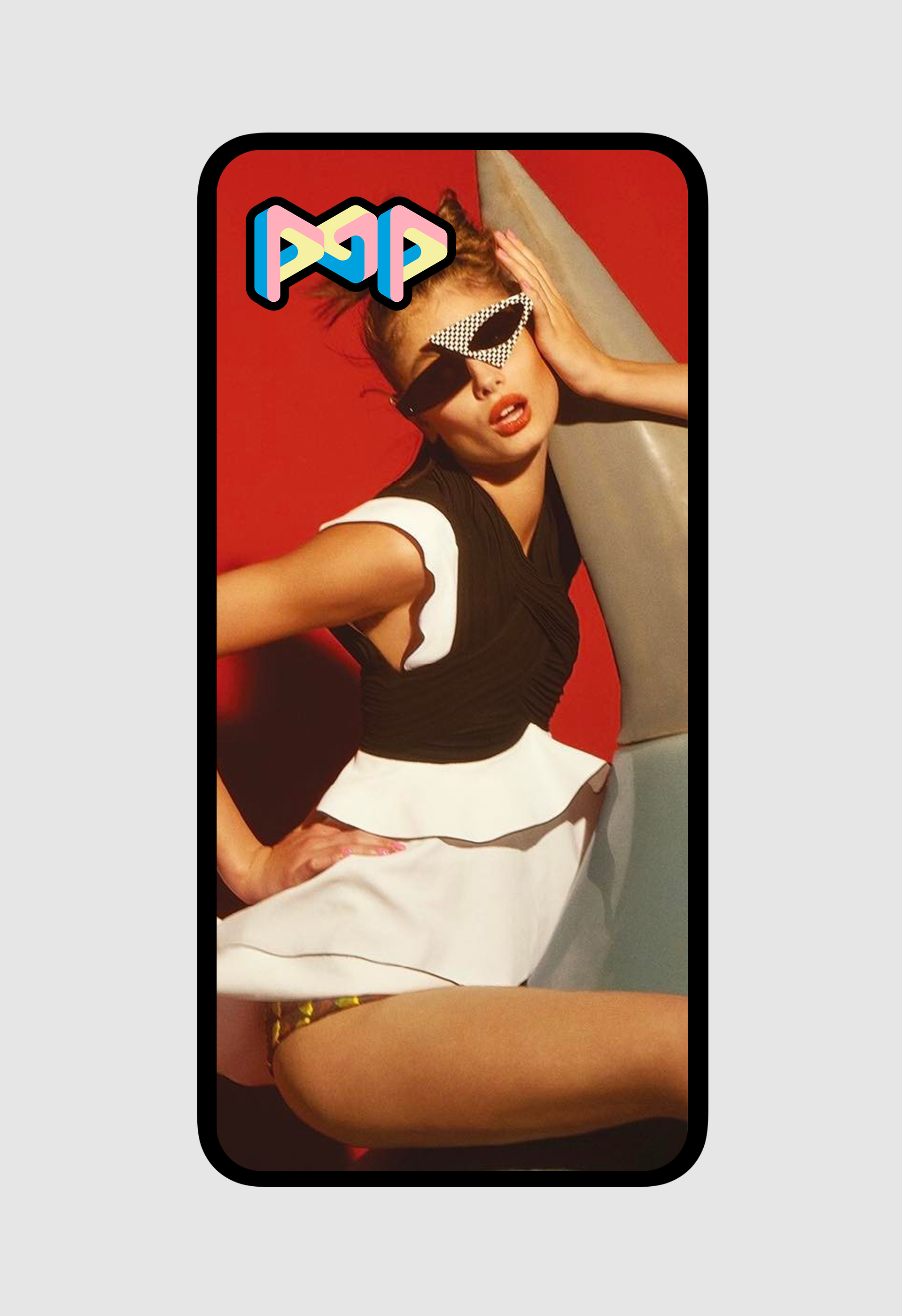 London


Thomas House
84 Eccleston Square
London, England
SW1V 1PX

london@thebarn.agency
Montreal


100-2360 rue Duvernay
Montreal, Canada
H3J 2X1

montreal@thebarn.agency
+1 514 909 5145



© 2023 The Barn Agency