Yuzefi
Yuzefi. An experimental and provocative approach to design. With a strong sense of invention and originality, the brand thrives on the unexpected, pushing the boundaries of inherited rules to forge a fresh point of view.

The Barn was hired to help Yuzefi create a new brand identity that captured these values, with a brief to discover a newness in the familiar, with a logo design that connected values of play and elegance with contemporary classisicm.


Branding, Graphic design, Packaging.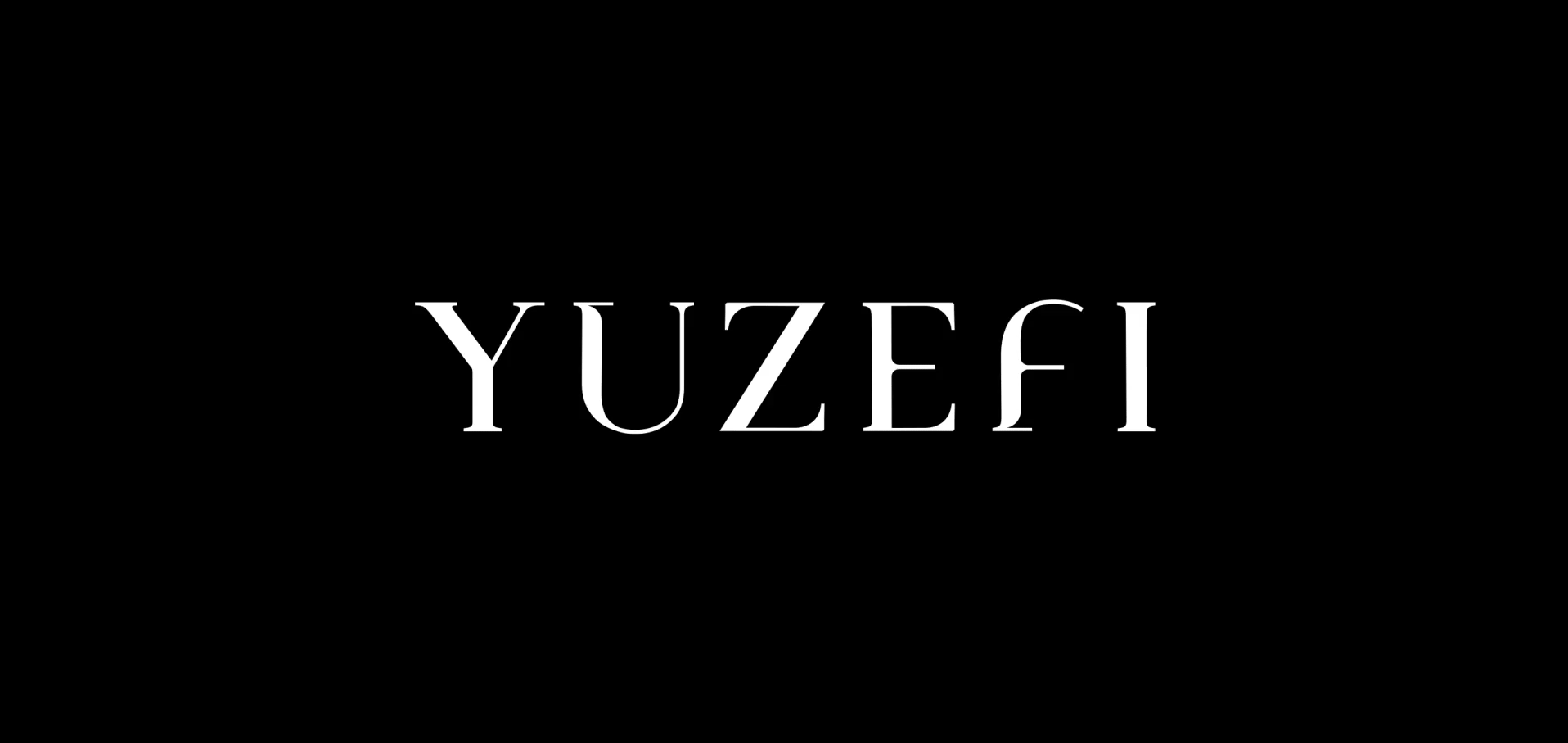 Contrast and Balance

Yuzefi design silhouettes that are bold and non-conformist, with details that demand a closer look.

We wanted to create a distinctive new brand identity that played with the juxtaposition of seemingly contradictory characteristics.

The result is a new logo design that's poised and balanced whilst offering subtle surprise and delight.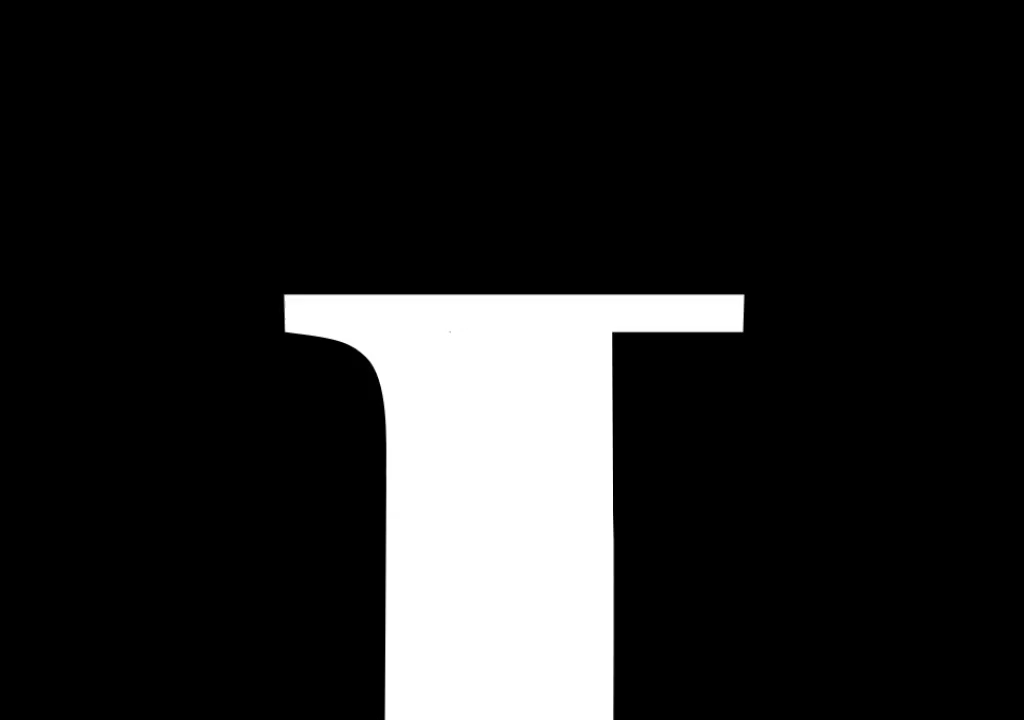 A Surreal and Distinctive Serif

Experimenting with the established rules of a classic serif type to create something that felt altogether unexpected. Inspiration came from Surrealist's Man Ray and André Breton, who sought to "reveal the uncanny coursing beneath familiar appearances in daily life."

The lower case style ascender of the F brings about an aesthetic balance with the curved bowl of the U, with the two sharing their distinctive serif detailing.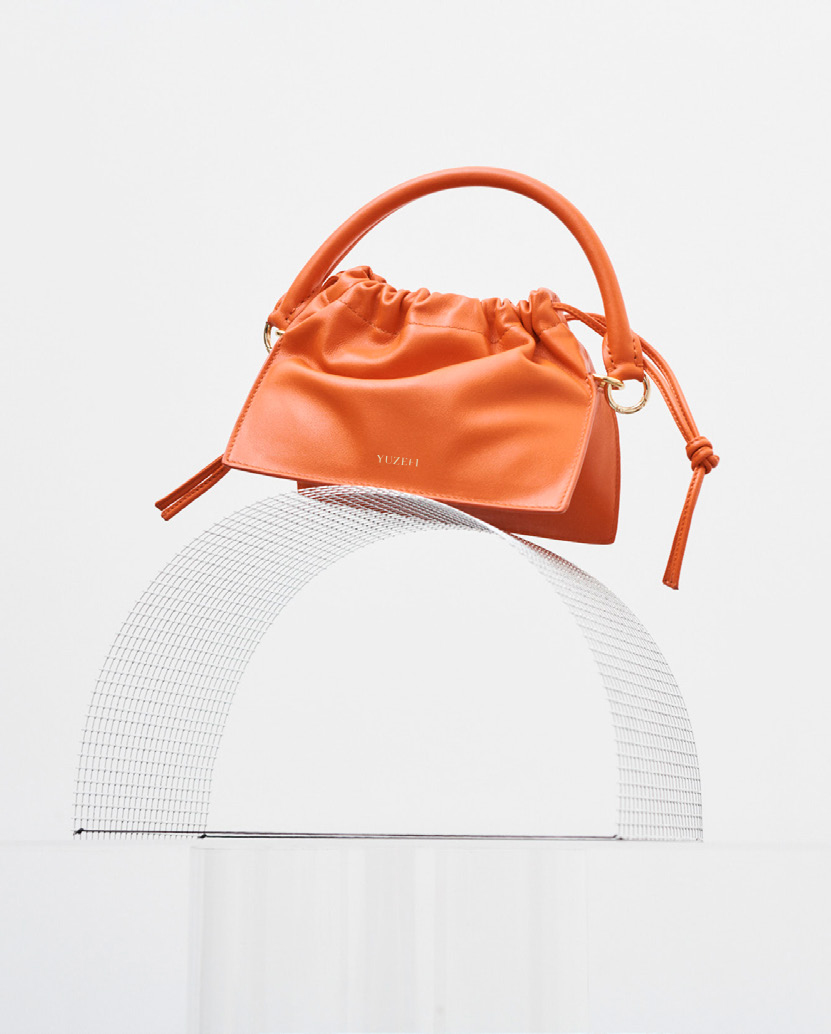 A Logo for all Placements

An important technical consideration for the new logo was its suitability to appear on a wide range of placements, from print, packaging and digital, to woven labels and leather embossing.

London


Thomas House
84 Eccleston Square
London, England
SW1V 1PX

+44 (0)207 183 6967
london@thebarn.agency
Montreal


100-2360 rue Duvernay
Montreal, Canada
H3J 2X1

+1 514 909 5145
montreal@thebarn.agency




© 2023 The Barn Agency