49 Winters

Armed with an exciting new proposition in urban outerwear, London label 49Winters came to The Barn to refine their brand positioning prior to a global launch. From strategy and creative direction to ecom design and growth planning, we provided our full integrated service to springboard the label to market success.


Business strategy, Branding, Graphic design, E-commerce, Digital Marketing, Shopify.

'A New Standard in Outerwear'

The Barn ascertained and developed the creative position for the brand. We got to the heart of the unique offering – a modular three-part coat system – and worked to create a clear message across all touch points, from web design to in-store.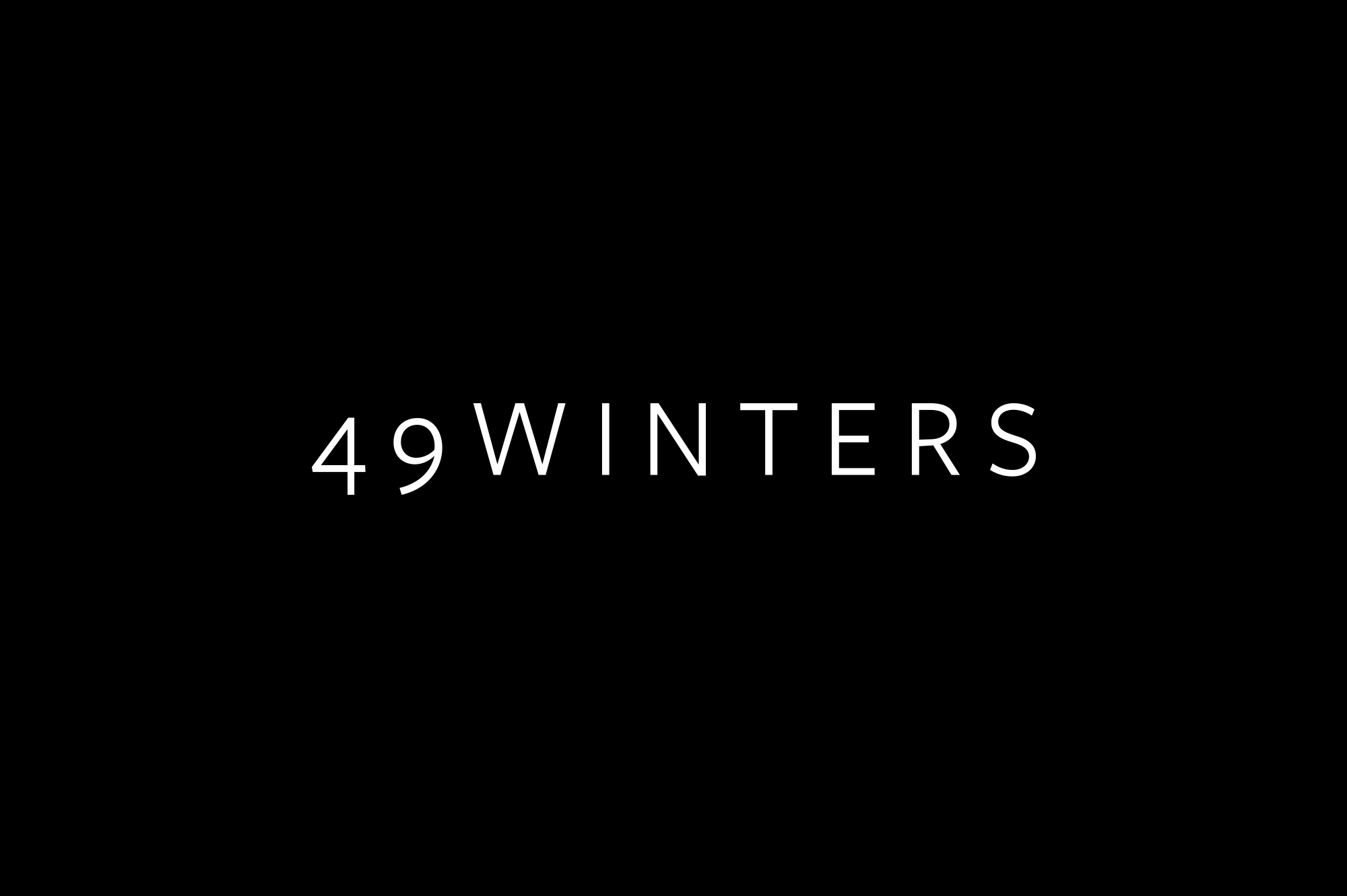 A cutting-edge visual identity

Bold but clean aesthetic direction, focusing on movement, the elements and gender fluidity for a visual identity to roll out across campaign, ecom photography and social channels.

The Barn is a strategic, creative and production agency working with ambitious businesses within the fashion, luxury and lifestyle industries. We are a team of thinkers, makers and doers who springboard your brand.

Branding and design.
Ecommerce and Shopify development.
Content creation.


London


Thomas House
84 Eccleston Square
London, England
SW1V 1PX

+44 (0)207 183 6967
london@thebarn.agency
Montreal


100-2360 rue Duvernay
Montreal, Canada
H3J 2X1

+1 514 909 5145
montreal@thebarn.agency




© 2019 The Barn Agency