Carolina Bucci
Forte Beads Maker App
Inspired by summer holidays in Forte dei Marmi, the Forte Beads collection from Carolina Bucci allows the wearer to express their individuality through unique beaded bracelets. The Barn was hired to design and build a custom product design tool for their Shopify store that recreated the individualised service previously only available at the flagship showroom in London's Knightsbridge.

Strategy, Branding, Graphic & UX design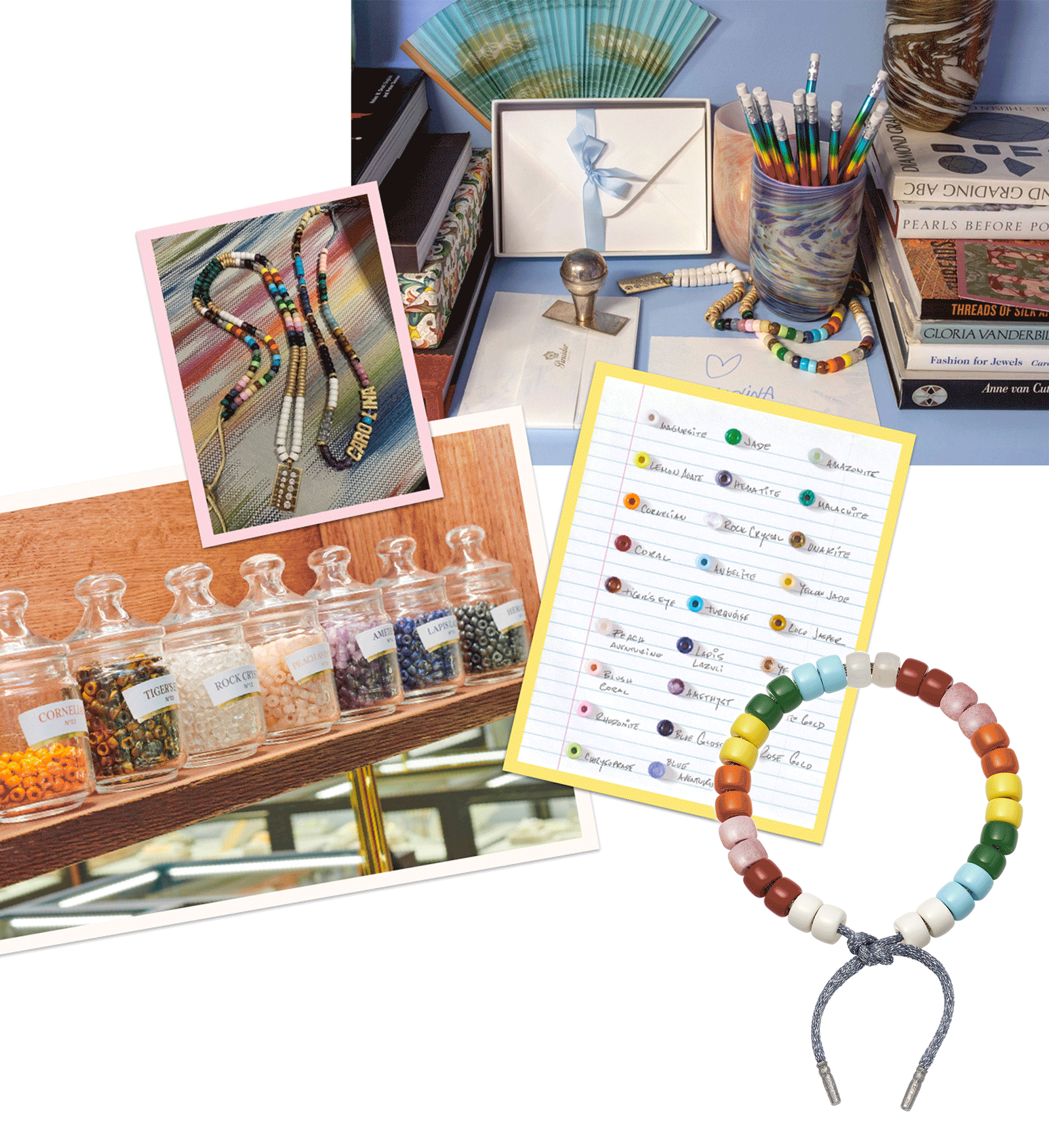 A Digital Showroom Service

The Carolina Bucci Flagship Showroom in London's Knightsbridge is home to their bespoke service. The Barn was challenged to create a personalisation tool that captured the playful and creative showroom experience, where customers are guided through the exploratory and expressive process of creating their own one-of-a-kind piece, and brought it to life in the Shopify ecosystem.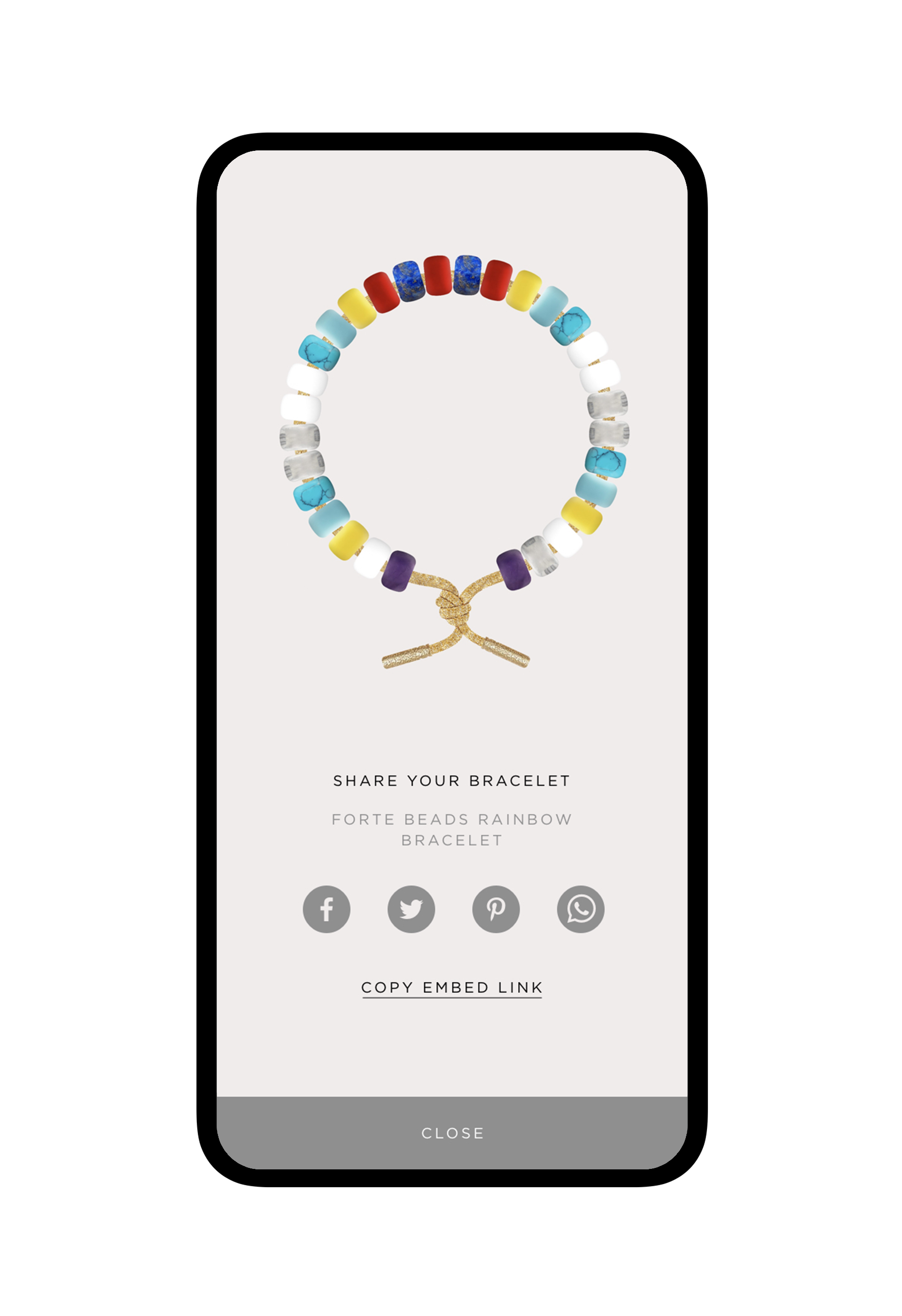 A Better Customer Experience

With an aim to improve customer experience and create a true omnichannel brand experience. Once complete, users can share their creations through social media or add to basket, where they have the further option to customise further with the signature 24 carat Florentine Finish gold beads and letters. A custom order confirmation email completes the tailored experience.
London


Thomas House
84 Eccleston Square
London, England
SW1V 1PX

london@thebarn.agency
Montreal


100-2360 rue Duvernay
Montreal, Canada
H3J 2X1

montreal@thebarn.agency
+1 514 909 5145



© 2023 The Barn Agency