AMBIENT.WINE
Ambient Wine is a brand new natural wine subscription service delivering the best natural and low-intervention wines from around the world, direct to customer's homes. Looking to launch early during the COVID lockdown, and to do it all in record time, The Barn was tasked with shaping the brand identity, website design, packaging and content production.

Brand strategy, Creative direction, Website design & build, Content production

A strong identity
It starts with a drop, a stain, a grape and a blast of sunshine. Using the circle we explore the natural cycles and balance that is integral to all great wine. The circle's colours and design take inspiration from many sources, from the wines themselves to the patterns left by irrigation systems in vineyards.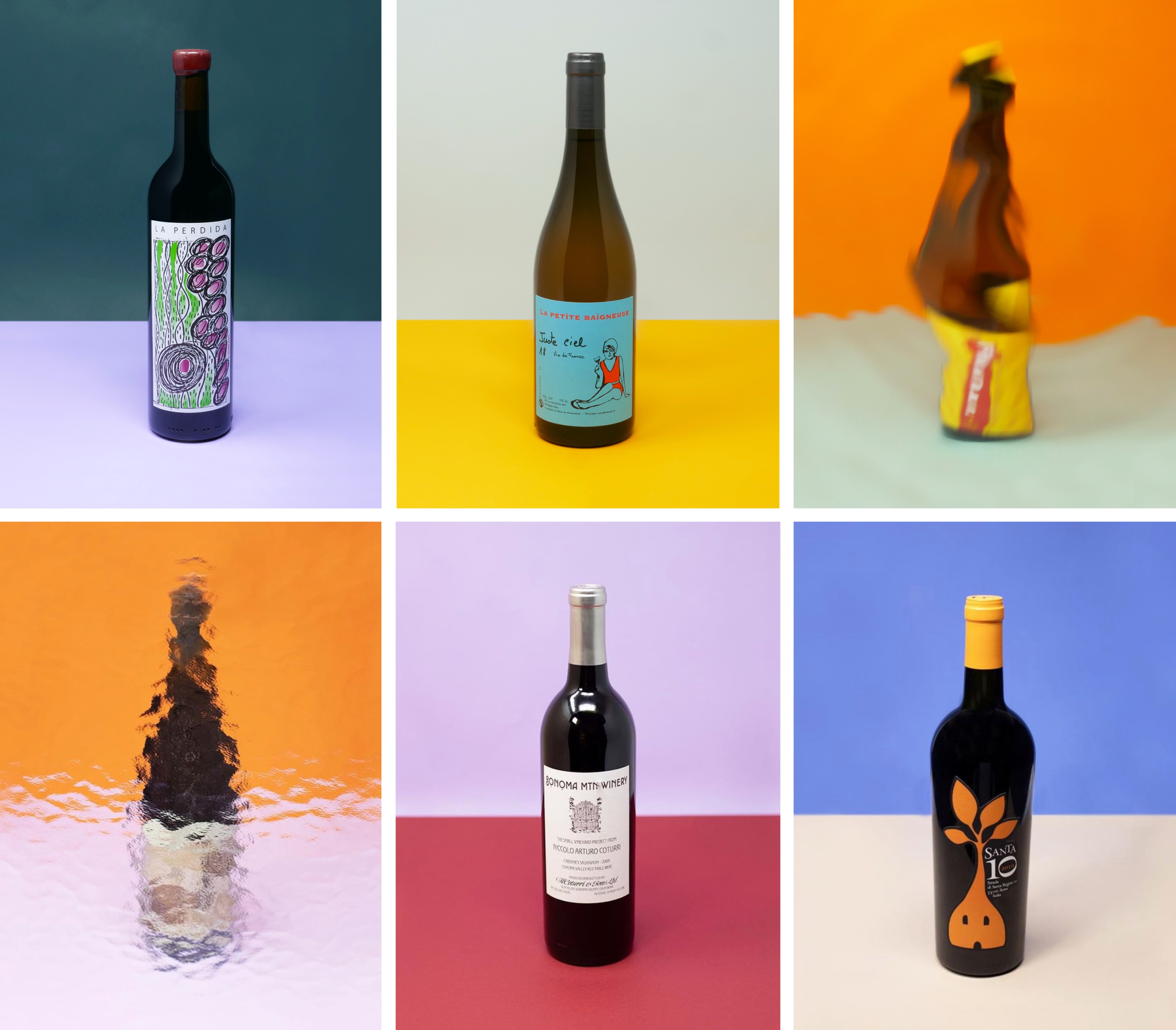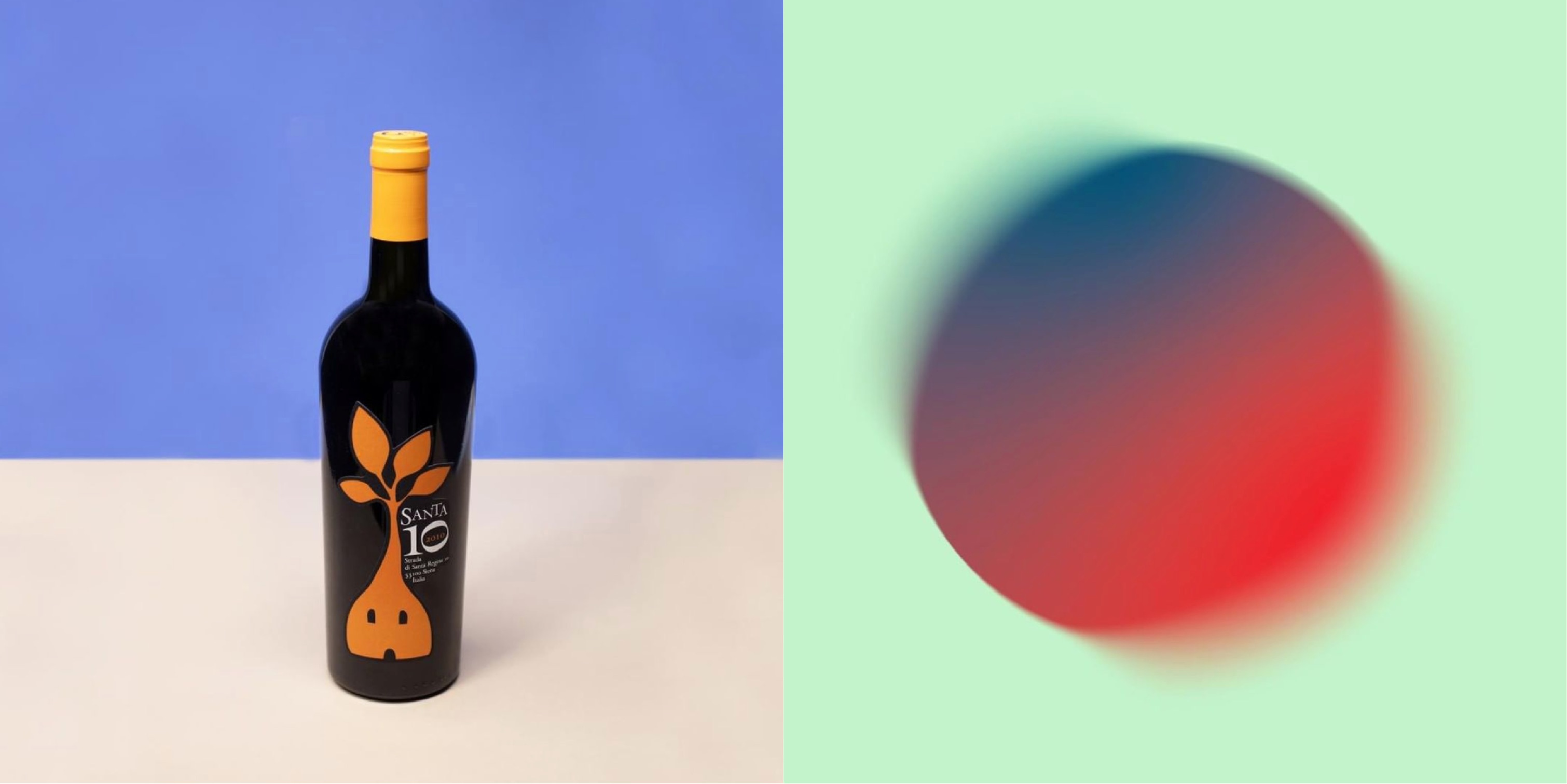 Developing the identity through print

As a DTC online subscription service, we understood the importance of printed materials and packaging as a means of communicating the brand offline. We looked to develop that identity through distinctive and useful paper accessories, with the circle motif providing near-limitless possibilities in design.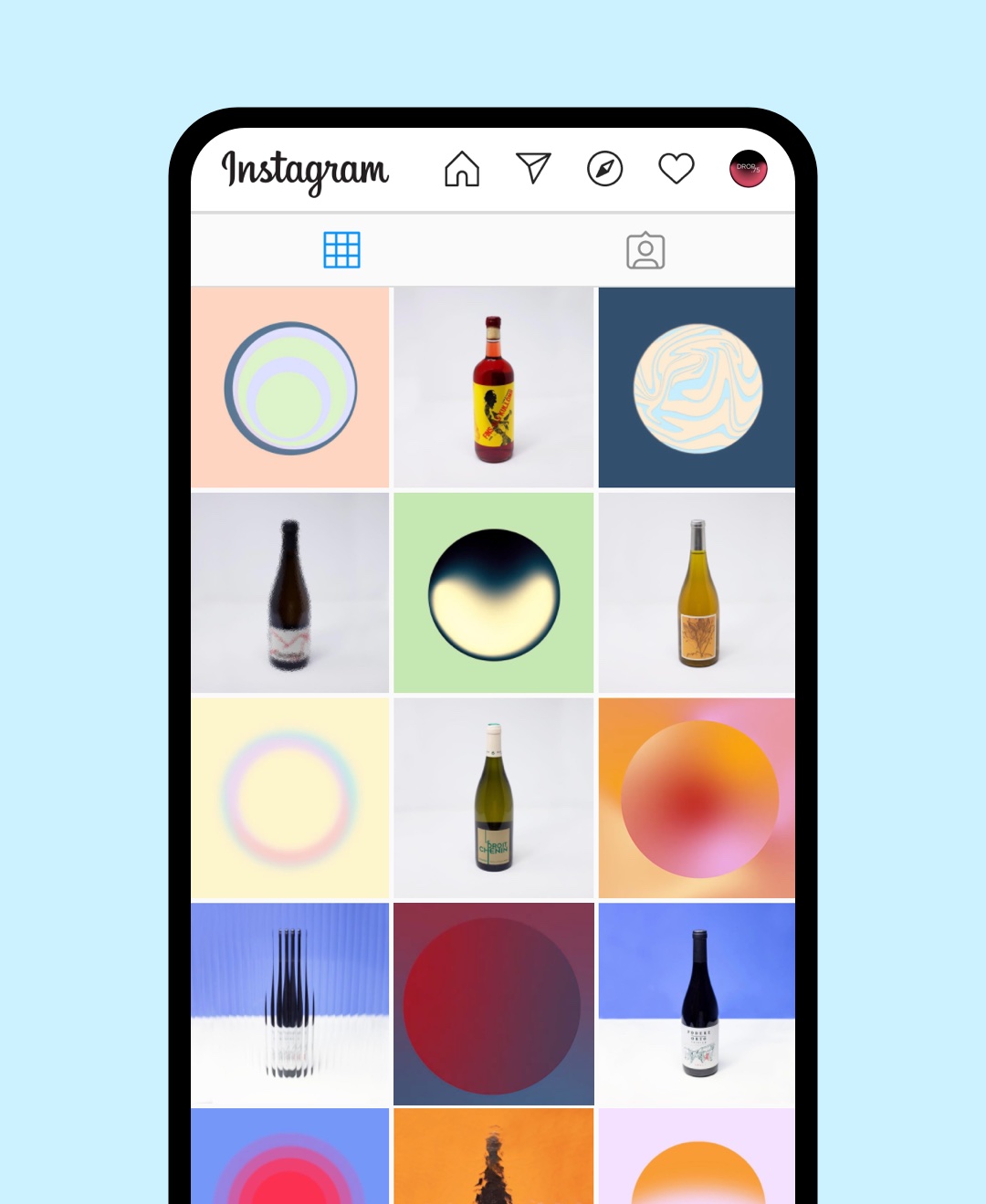 Website design

Launching at the beginning of the COVID lockdown meant there was ample competition for customer attention, especially in the home delivery space. We designed and built a website in a matter of days to ensure we could launch quickly. The site uses a powerful subscription engine to enable tailored customer service and operational efficiency.
Content production
We produced and art directed all the content for the launch. The concept provides a fresh and unique look that is consistent through all the graphic and photographed elements. The aim of the concept was to allow AMBIENT.WINE to continue to produce a stream of new content that would feel in-fitting with the launch concept and not be too resource demanding.
London


Thomas House
84 Eccleston Square
London, England
SW1V 1PX

+44 (0)207 183 6967
london@thebarn.agency
Montreal


100-2360 rue Duvernay
Montreal, Canada
H3J 2X1

+1 514 909 5145
montreal@thebarn.agency




© 2023 The Barn Agency