Creative production for international brand campaigns and content production.

Servicing the fashion, beauty and lifestyle industries for the past 20 years, we have built a water tight methodology, producing work that connects our client's needs with original creative thinking and extensive talent groups, delivering authentic, brand-true stories.

Our creative approach concentrates on capturing the meaningful and powerful within your story, resulting in visual outputs that connect and inspire. Pride in account management means trusted coordination with the client throughout the project lifecycle, ensuring creative vision is met and quality output is delivered.
Get in Touch
Identifing the art direction and creative route, planning the channels, the media and the message.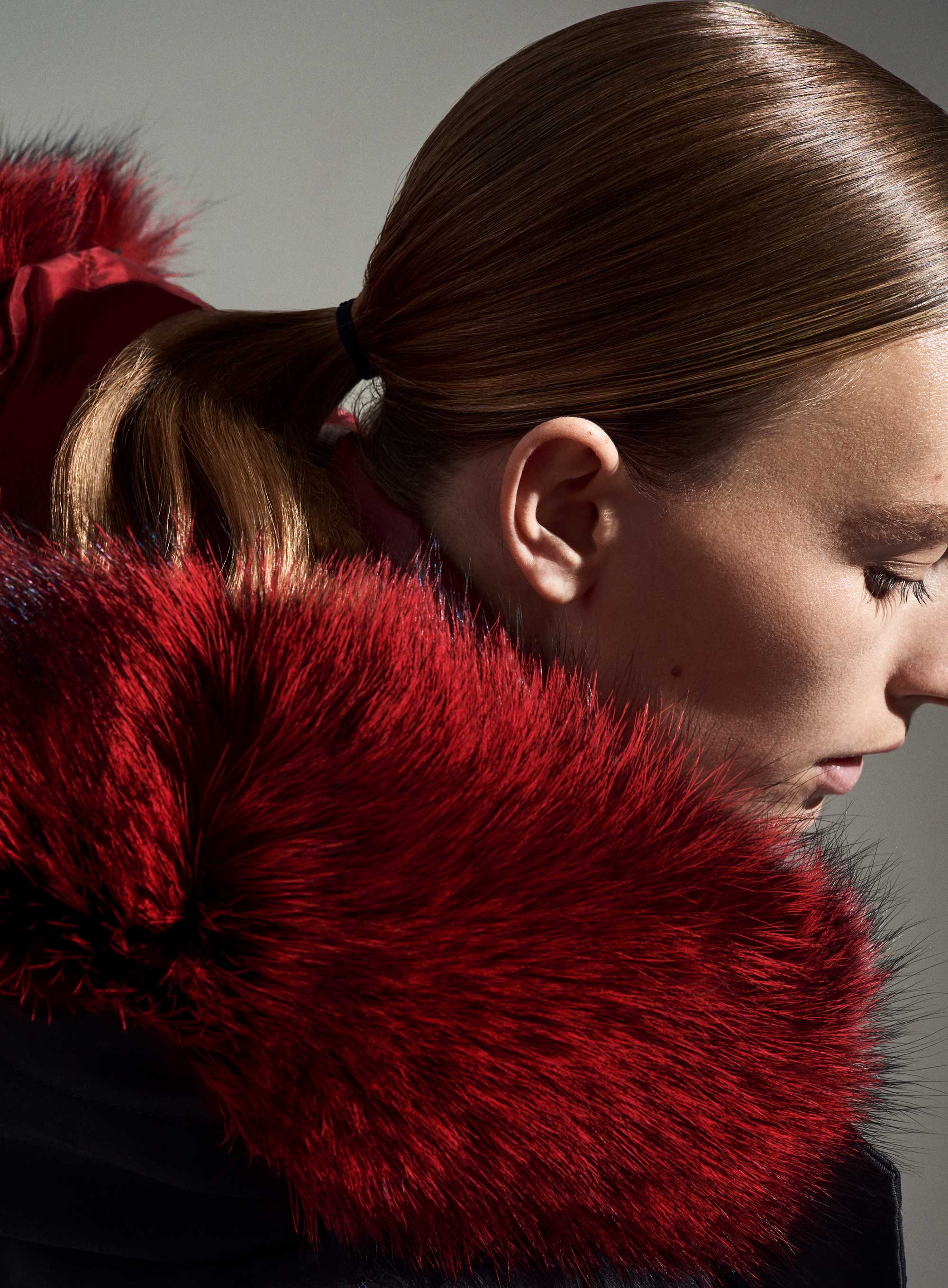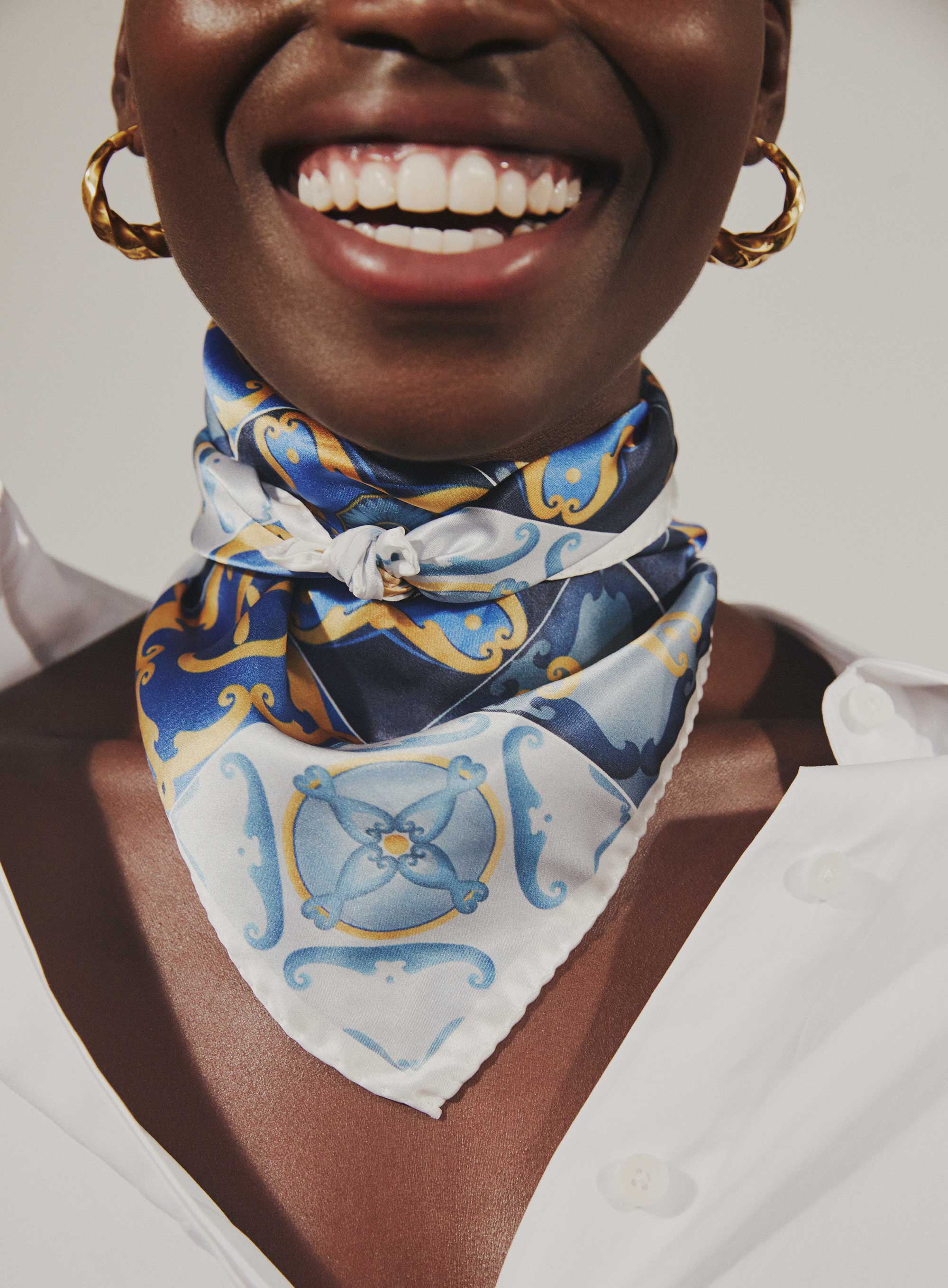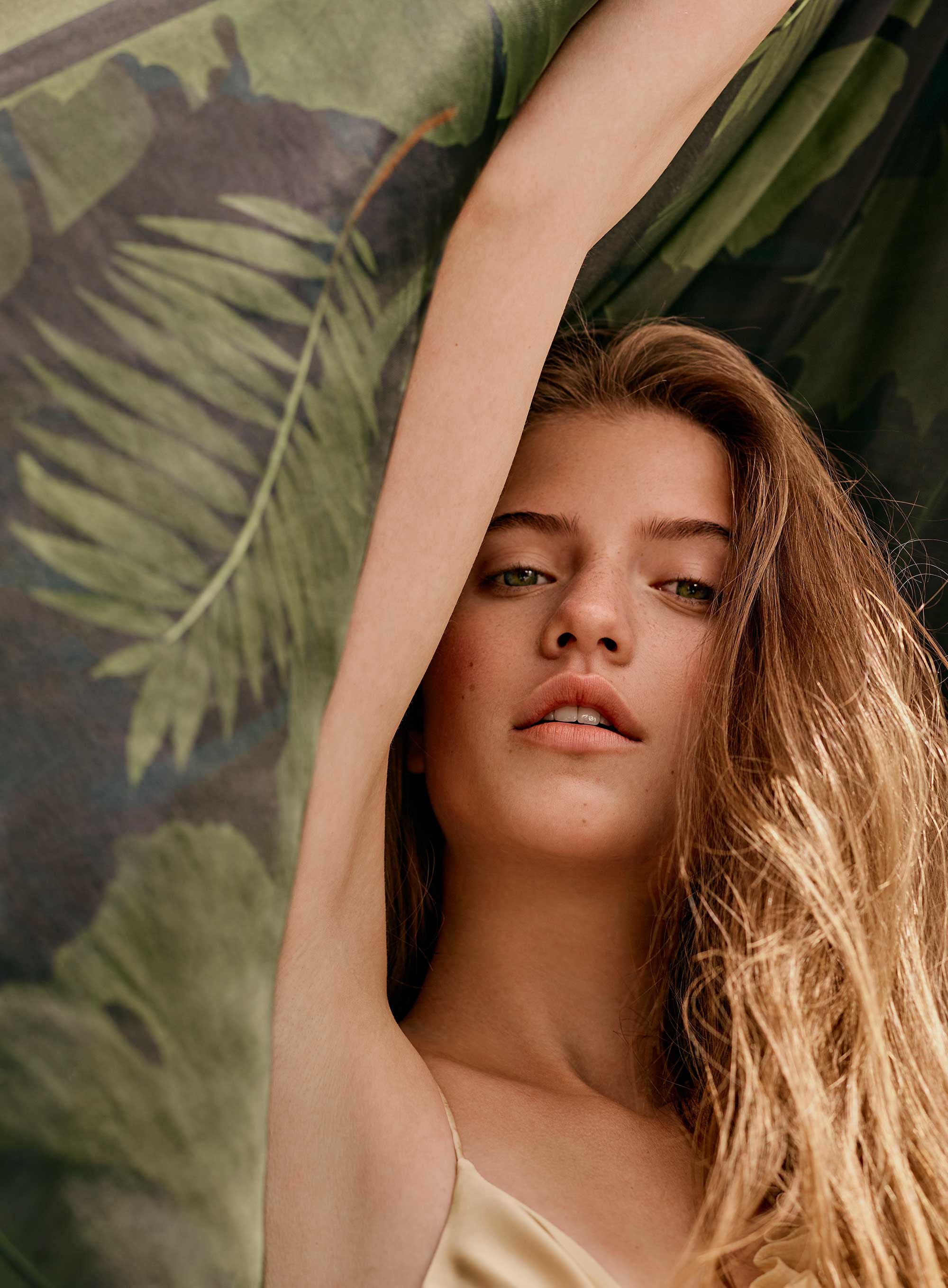 Being relevant and at the forefront of trends means we can both help you explore a progressive take to your established presence, or help you create a brand image from scratch.
Context and story
Art direction and values
Merchandising
Model casting
Hair and make up
Timing and usage
Budget and scoping
Talent group
Location
Shoot list
Styling
Retouching
Post production
Optimisation



London


Thomas House
84 Eccleston Square
London, England
SW1V 1PX

+44 (0)207 183 6967
london@thebarn.agency
Montreal


100-2360 rue Duvernay
Montreal, Canada
H3J 2X1

+1 514 909 5145
montreal@thebarn.agency




© 2022 The Barn Agency